World-class sport insights
The story behind the game
As the action unfolds, harness the power of having key sports data at your fingertips. Use cutting edge sports stats to engage fans and deliver that winning feeling.
Contact
Online
Digital specialists in the fast-paced world of sport.
Apps to widgets, data-based content to captivating broadcasting, translating data into gripping game truths — insights to get you ahead of the game.
Print
Content gold.
Superior sporting analysts work closely with the media to
produce engaging and insightful content that are on-point, on-brand, and ahead of the curve.
Radio
Best seat in the house.
Lead in analysis, live in game expertise or post game review, Champion Data provides rich data content for radio broadcasters to keep fans engaged and listeners loyal.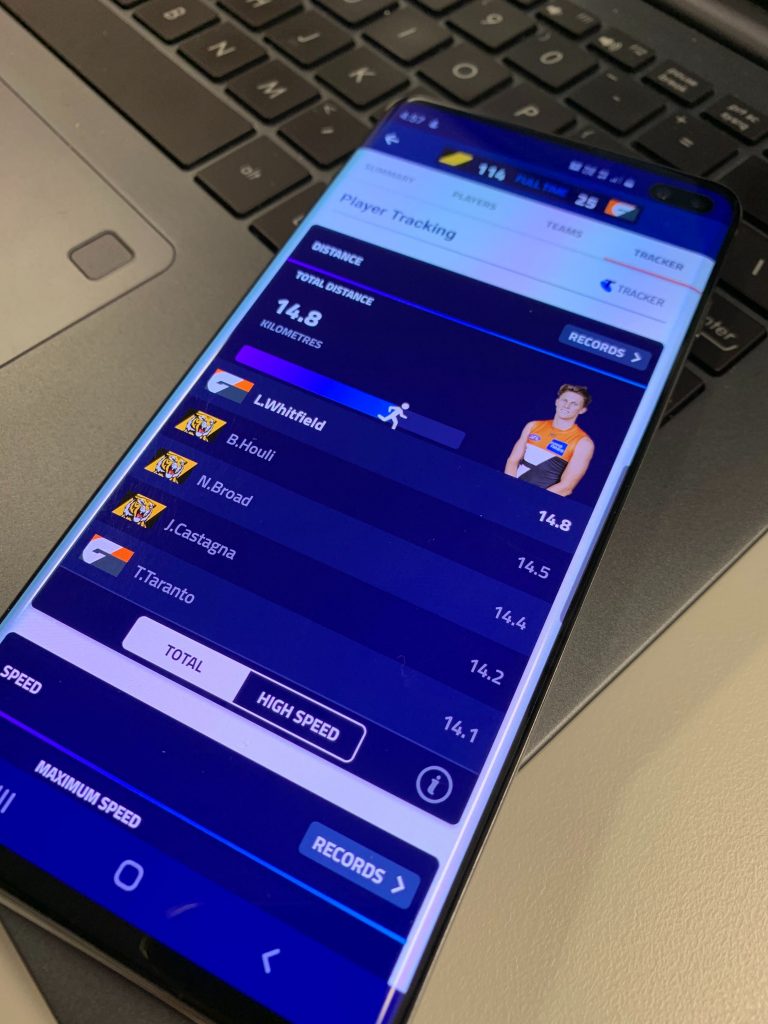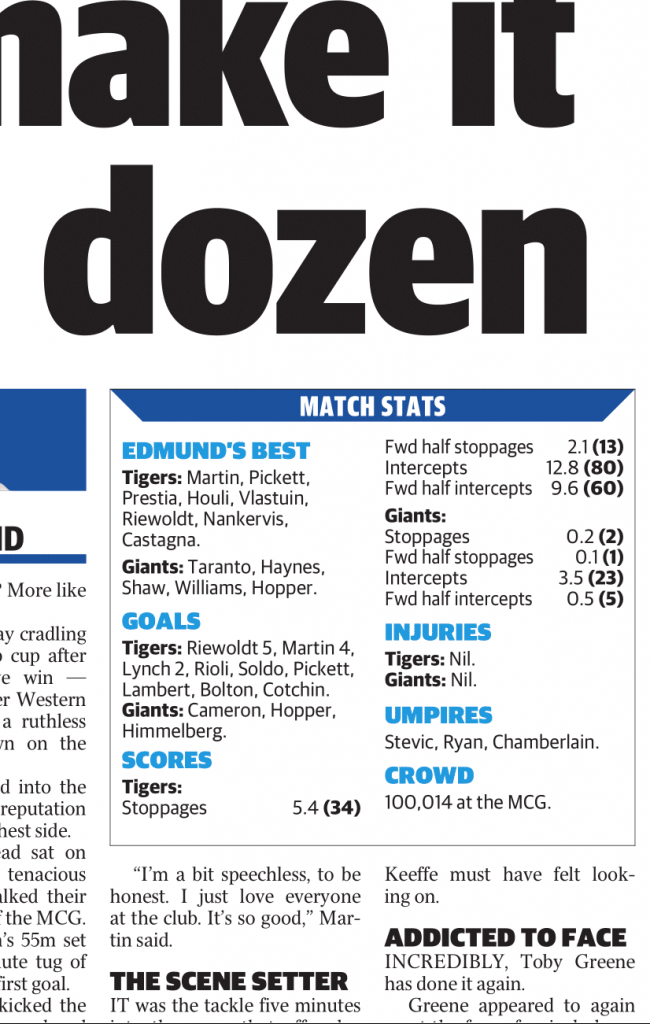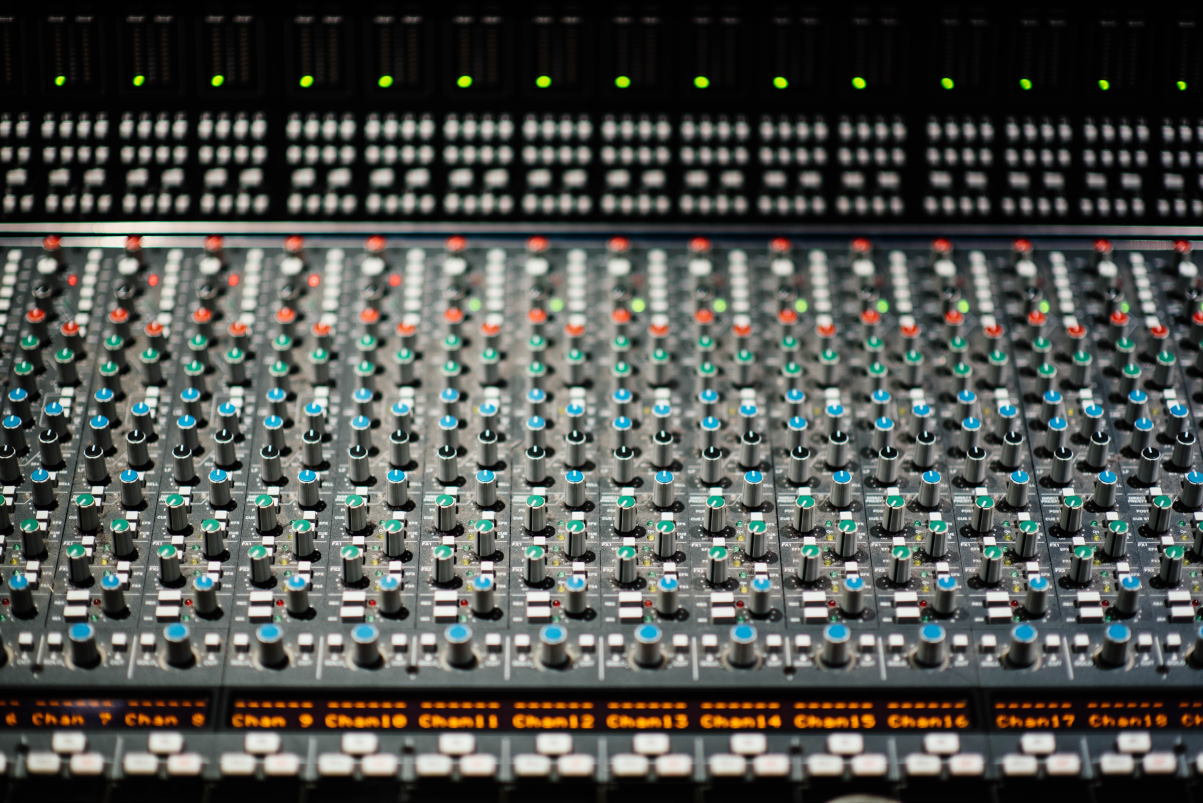 graphics delivered - 2019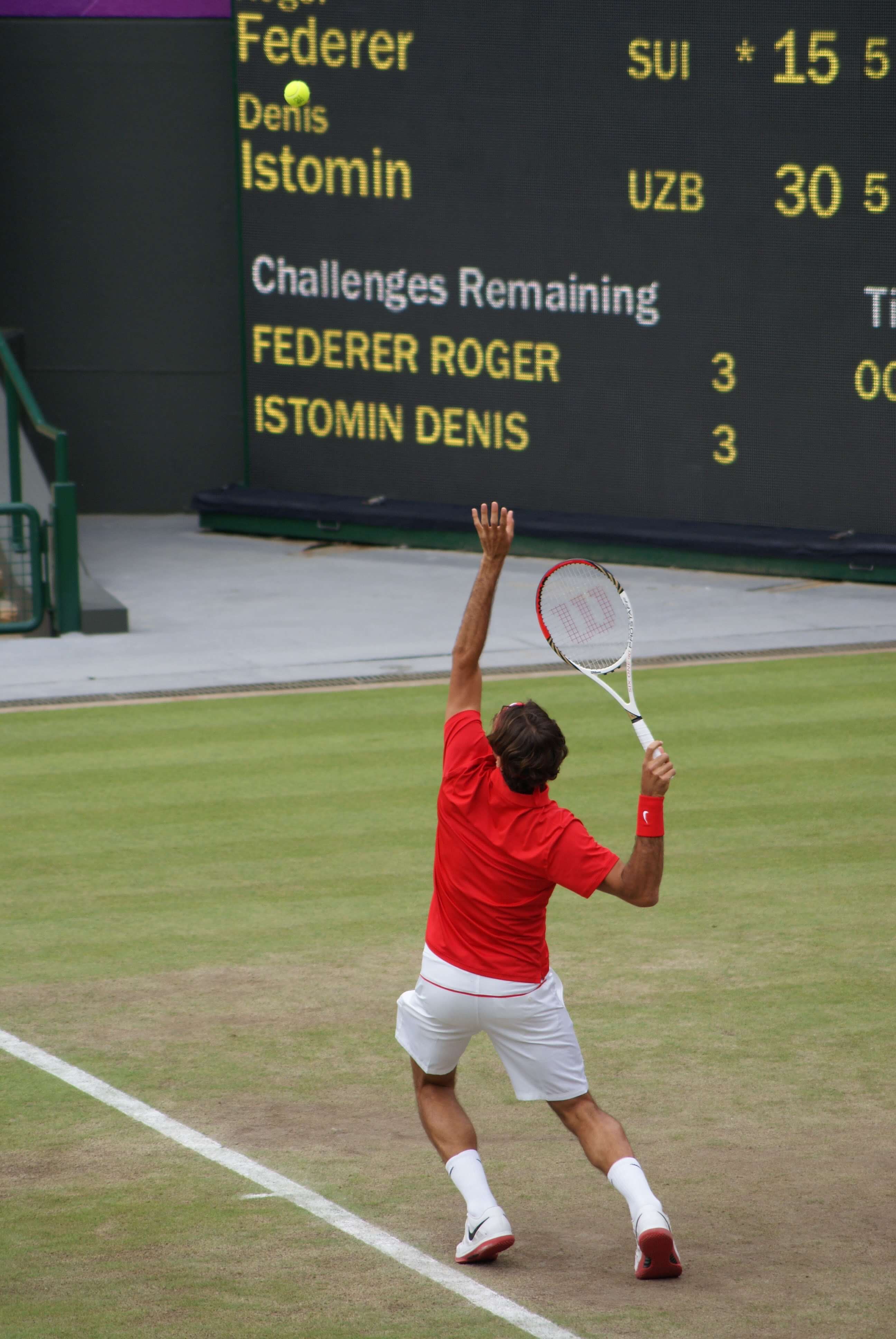 seconds live client delivery

Champion Data have provided multiple bespoke services across the MKTG stadia portfolio. We rely on their real-time graphics and live data feeds across our Big Screens, Perimeter and Parapet LED and IPTV assets, helping us take our in game experience to the next level for fans and brands alike
MKTG Australia
Want to stay ahead of the game?
Get the right data and fascinating insights delivered to you digitally as the action unfolds.
Contact