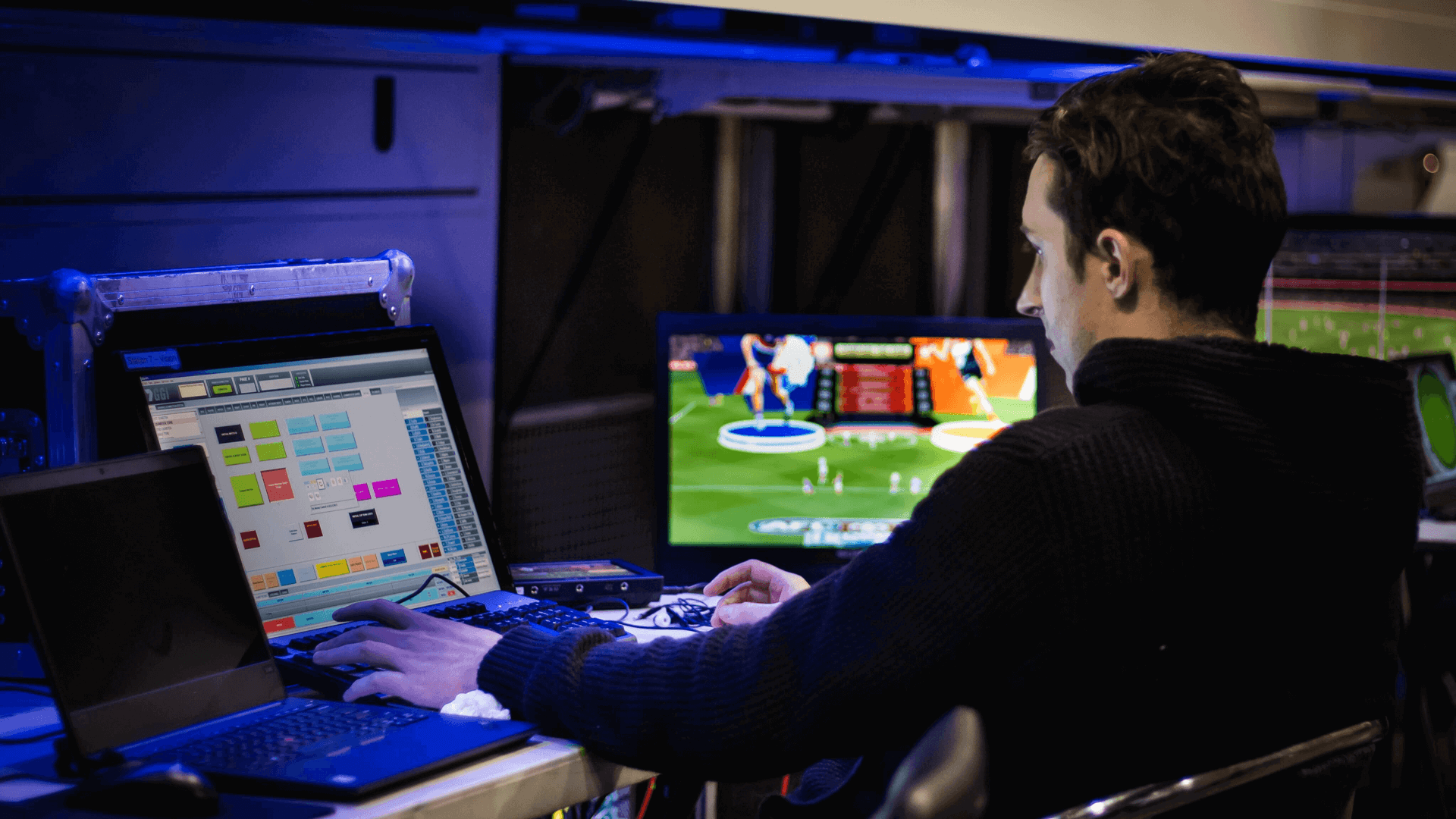 Superior broadcasting
broadcasting days per year
Game on, side by side
Together with our broadcast partners, we take the audience to the next level. A highly automated approach that is both data led and fully integrated into dynamic visual packages – delivering unrivaled and sensational sports broadcasting.
seconds from game to screen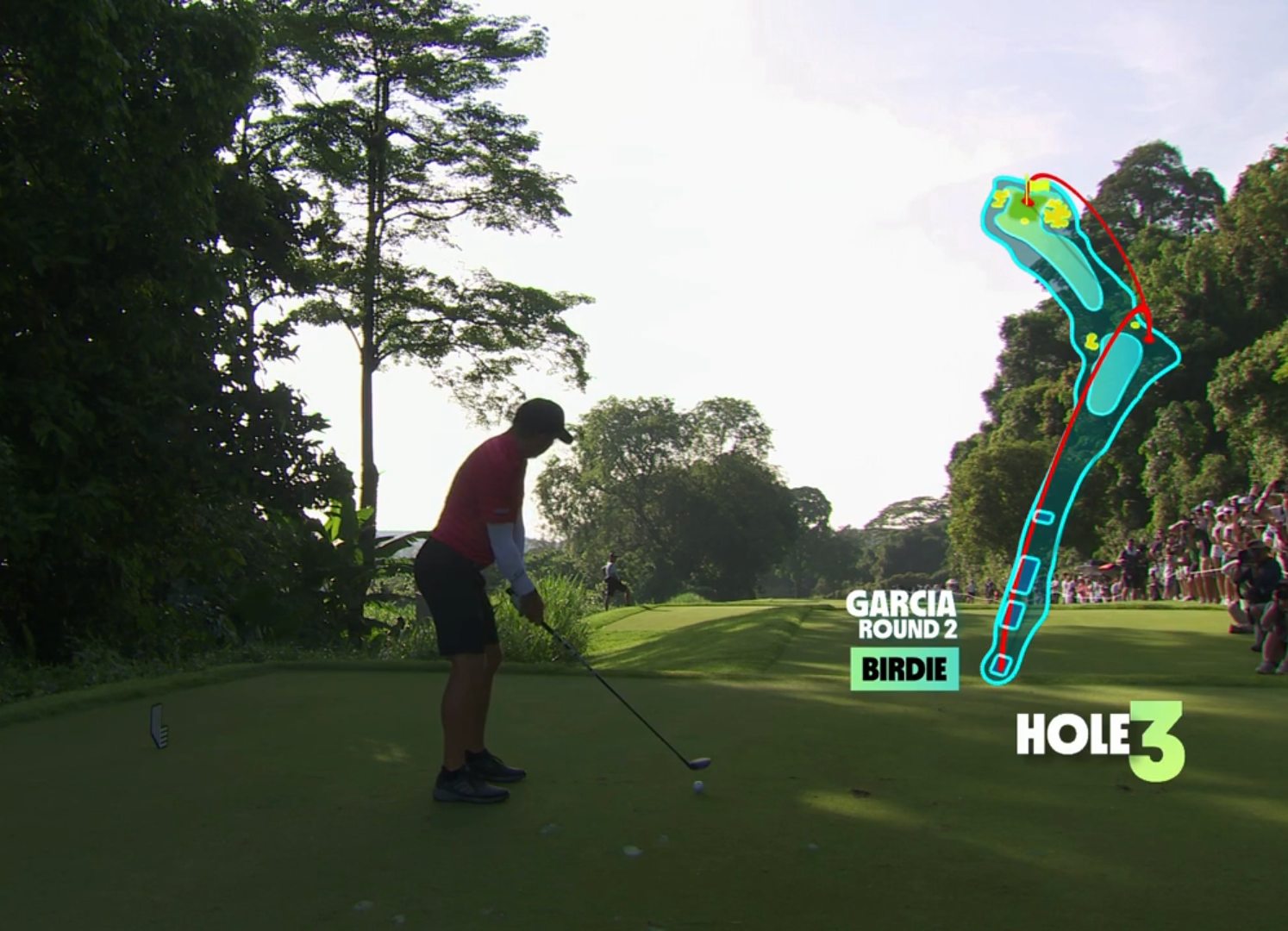 On-screen Designs
Bespoke designs tailored to each broadcaster's unique needs. Exceptional visuals delivered quickly in a dynamic and responsive environment.
Live-action Graphics
Real-time graphics to support commentary as the action unfolds, with critical insights to elevate what's behind the score.
Sport-specific Software
Software that's shaped to suit the needs of a specific sport. Agile to meet new requirements as the game evolves.
On-air Kits
Easy-to-use hardware delivering superior broadcast solutions. From Fly Away Kits to in-depth technical support packages.
Expert Operators
Highly skilled graphics operators and broadcast technicians specialising in sport with world-class broadcasting expertise.
Studio Graphics
Extensive experience in the creation and provision of graphic services for studios including Augmented Reality and Virtual Sets.
Get in the game
Leverage cutting-edge technology and content to captivate a global sporting audience
Contact