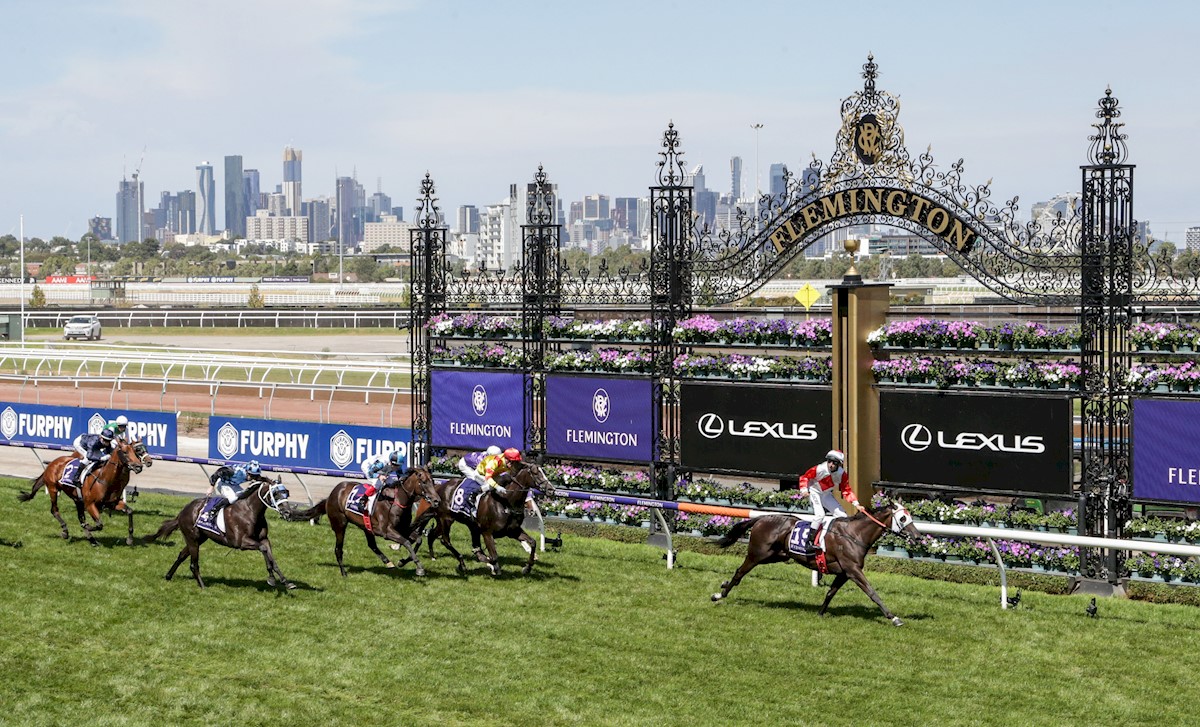 Elevate performance
Elite-level data
The story behind the game
Live data is captured and analysed as the action happens. Leading sport statisticians and data scientists deliver data and insights within seconds.
Sporting organisations, clubs, coaches, high-performance teams, media broadcasters and digital content providers all rely on Champion Data.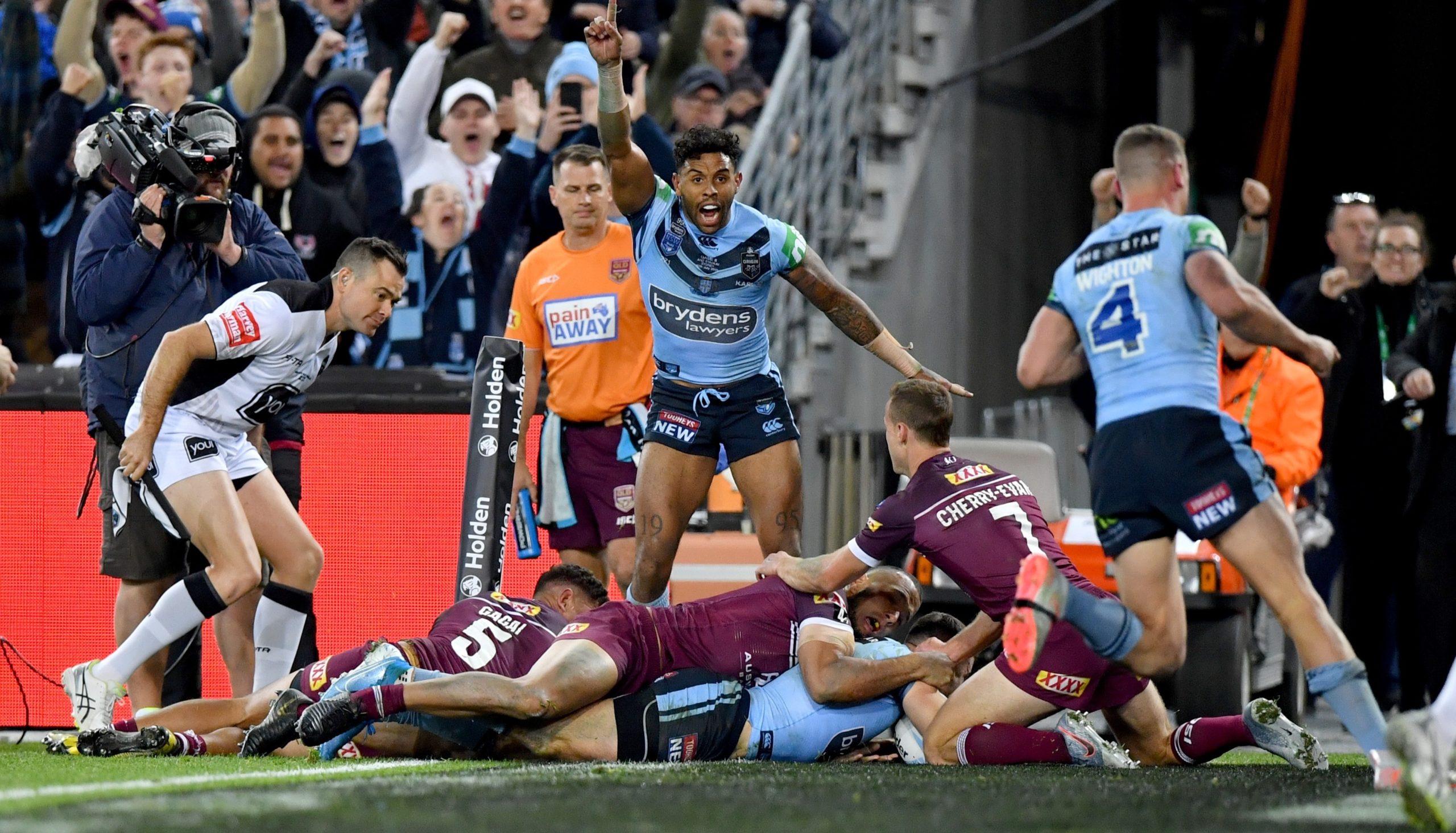 AFL
The official AFL data partner since 1999, Champion Data are now also the stats partner for the AFLW, State leagues and national juniors competitions.
Netball
The official data capture service provider for Netball Australia's and Netball New Zealand's elite domestic competitions and international matches.
Horse Racing
Racing TV's trailblazing broadcast-graphics provider. Helped create advanced new race-day analytics, and revolutionise multi-platform, real-time data publishing.
Golf
Broadcast package creator and live stats viewer provider for the Asian Golf Tour, working closely with partners across multiple tournaments in an official capacity since 2017.
Football
Host broadcast requirements for the AFC Asian Cup delivering a suite of dynamic football data capture and broadcasting capabilities.
Betting
Collaborating with national sporting and global wagering organisations, Champion Data has helped drive technical innovation and vastly improve betting experiences.
Live and breathe sport? We do.
If it happens, we've got you covered.
Enquire Now