Precision. Performance. Success.
Sport Specialists
We capture the richest, most precise data in every moment of the game. Providing in-depth analysis — translating numbers into elite performance.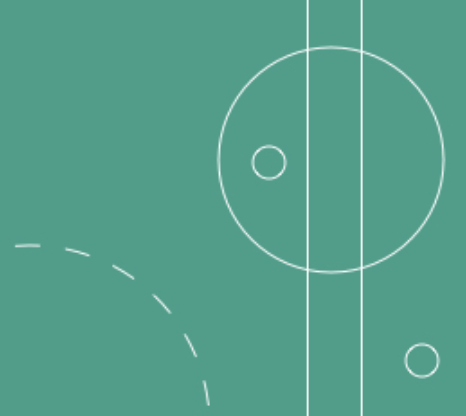 Stats Simplified
We analyse complex and time consuming data sets.
Sending vital stats to your screen — showcased in easy to understand, dynamic visuals.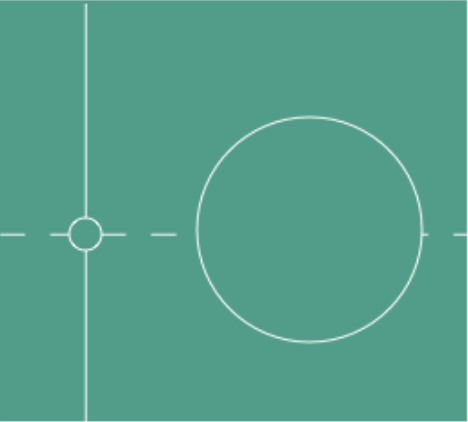 Progressive Technology
We adopt rigorous methods and cutting-edge, agile technology, to support the merging of multiple data sets within complex sporting eco systems.
Reliable Partner
We create truly collaborative and enduring relationships with sports governing bodies, broadcasters, digital stakeholders and agencies on a domestic and global stage.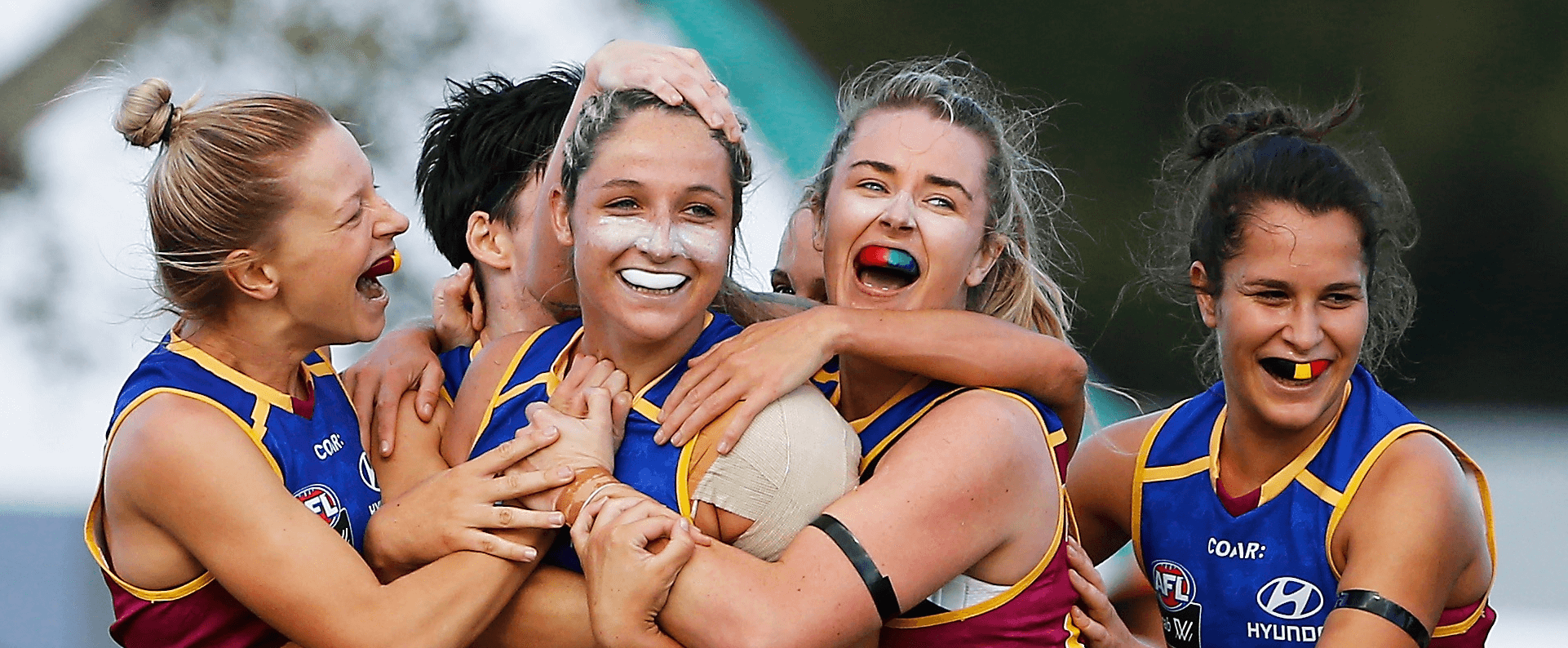 AFL
The official AFL data partner since 1999, Champion Data are now also the stats partner for the AFLW, State leagues and national Juniors competition.
Netball
The official data capture service provider for all Netball Australian and Netball NZ domestic and international matches.
Horse Racing
Racing TV's trailblazing broadcast-graphics provider. Helped create advanced new race-day analytics, and revolutionise multi-platform, real-time data publishing.
Golf
Broadcast package creator and live stats viewer provider for the Asian Golf Tour, working closely with partners across multiple tournaments in an official capacity since 2017.
Football
Host broadcast requirements for the AFC Asian Cup (2015) delivering a suite of dynamic football data capture and broadcasting capabilities.
Betting
Collaborating with national sporting and global wagering organisations, Champion Data has helped drive technical innovation and vastly improve betting experiences.
Career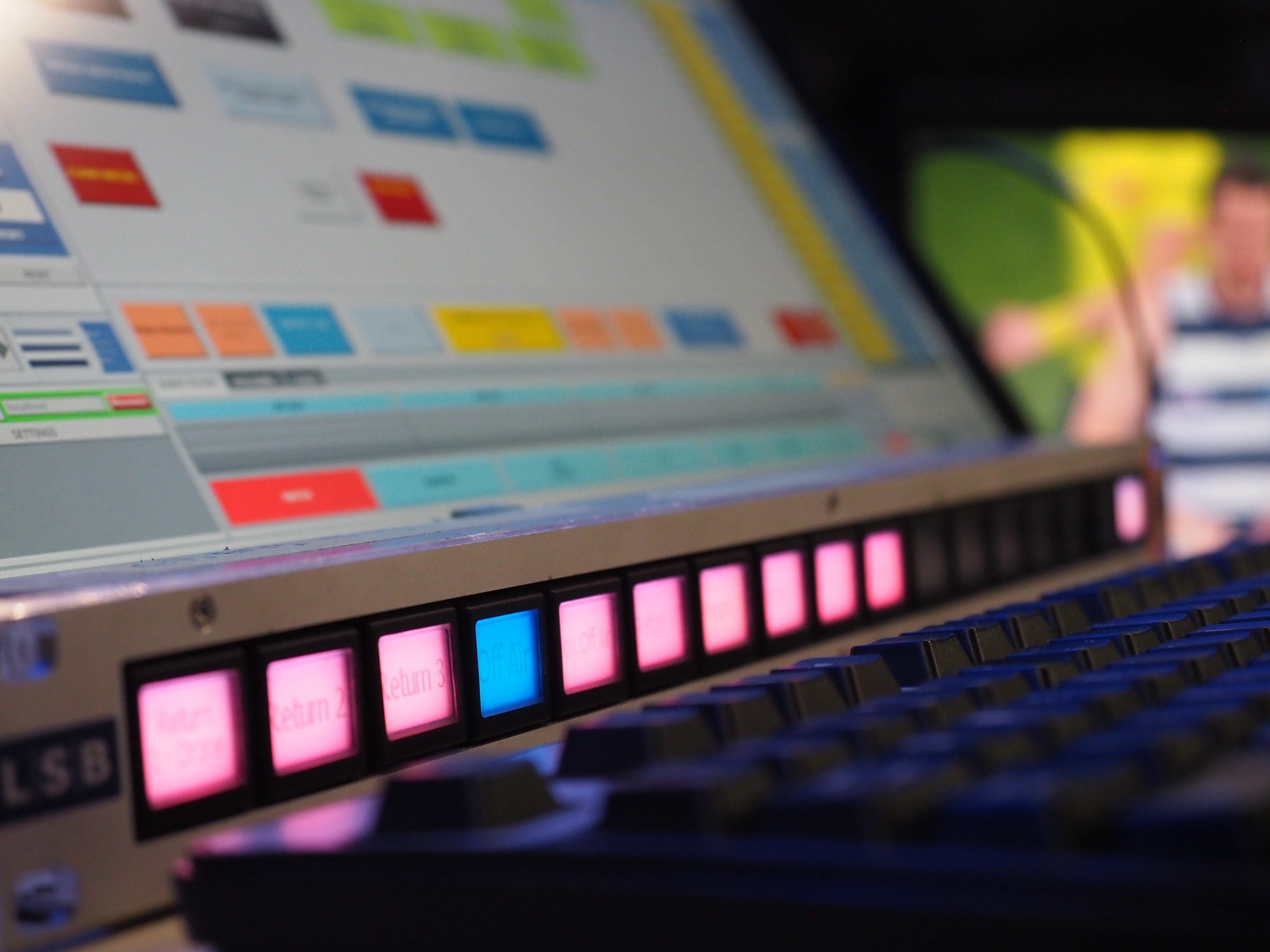 Career
Join our innovative and dedicated team to deliver world-leading data and services for the sports analytics industry. Be part of the future of Champion Data and forge a career to be proud of.