Sports stats unpacked
Insights for the best coverage
Live data capture, through to in-depth analysis at a glance, embedded within sophisticated and seamless data integration systems.
Champion Data provide comprehensive, unbeatable game intel.
Contact
Data Analytics
Data Comparison
Live Match Info
A Strategic Edge
Data Analytics
So much data, so little time.
Our world class data scientists and statisticians navigate, identify and analyse sports data on a daily basis.
Establishing and introducing new stats as the sport evolves.
Data Comparison
Benchmark your performance against the rest.
Trends and patterns can be pinpointed and tracked over time with our hosted platforms.
Complex data sets can be customised to uncover valuable insights — validate your game plan.
Live Match Info
Data on the go.
Live data direct to fans — match centre to mobile devices, you're kept up to speed.
Smart engagement tools integrated with third-party apps, ensure you have the right data at the right time.
A Strategic Edge
Rise above the pack.
Expert analysis can give you the edge over the competition.
Media, sporting clubs, sponsors and NSO's all partner with Champion Data to constantly innovate and drive their game forward.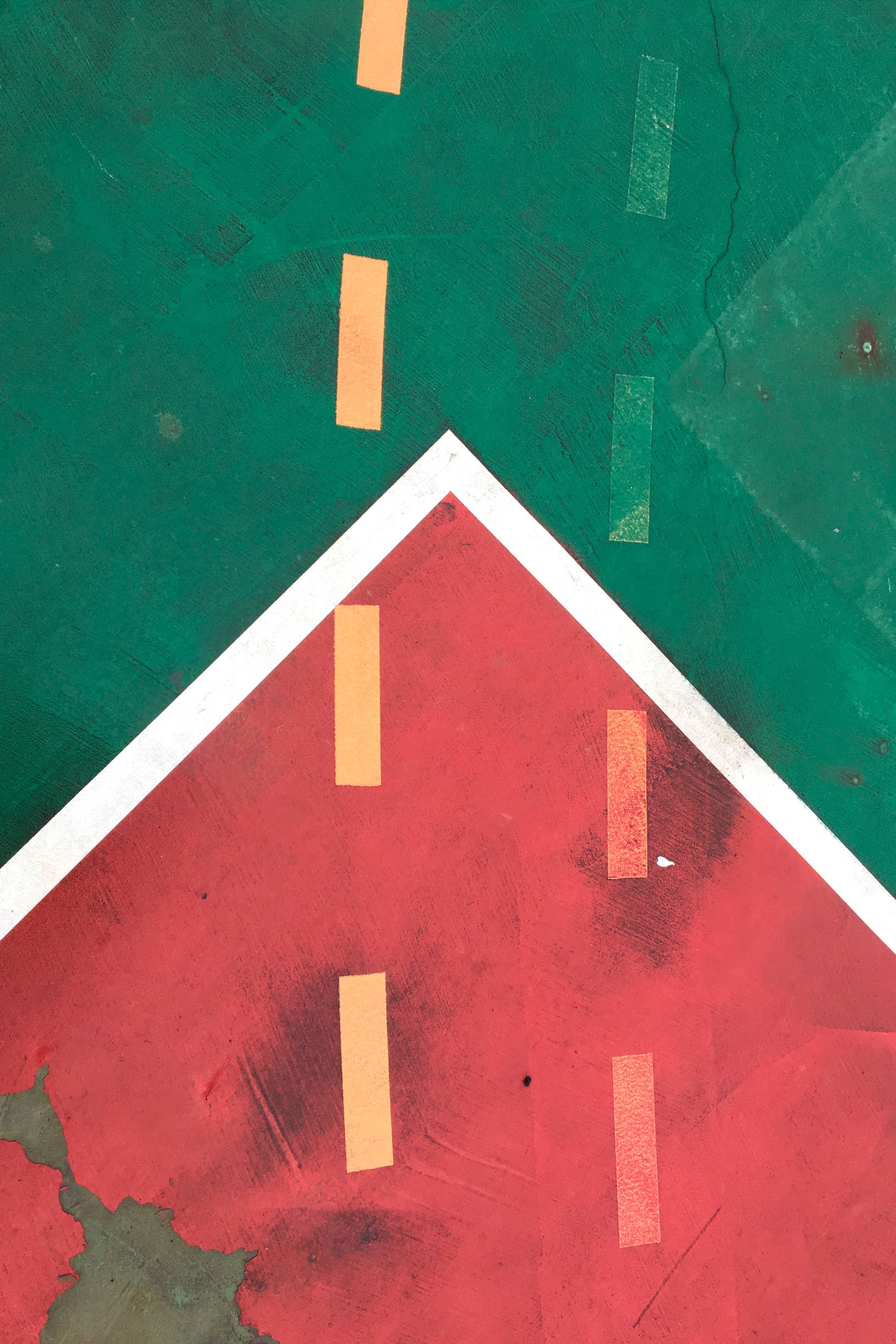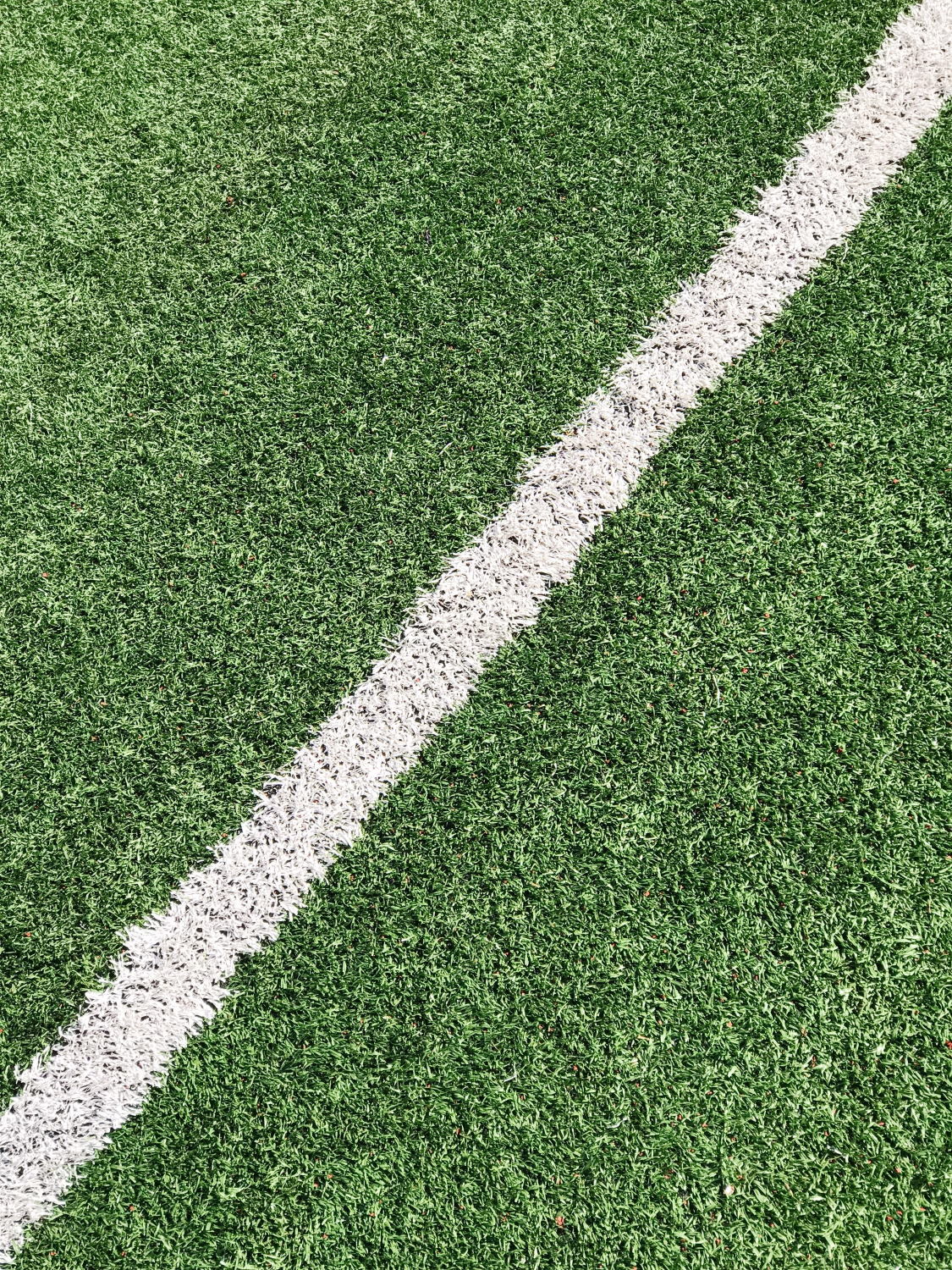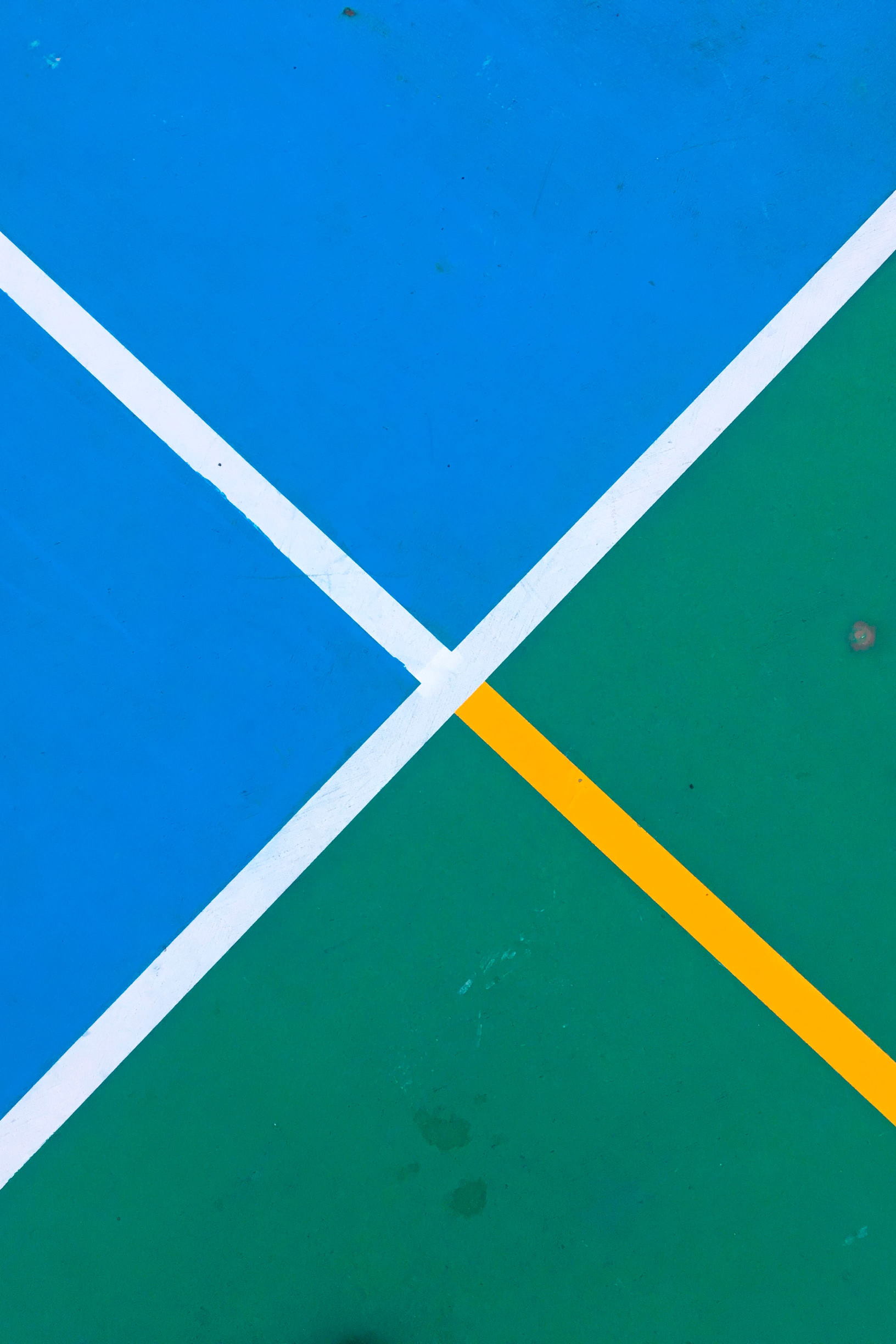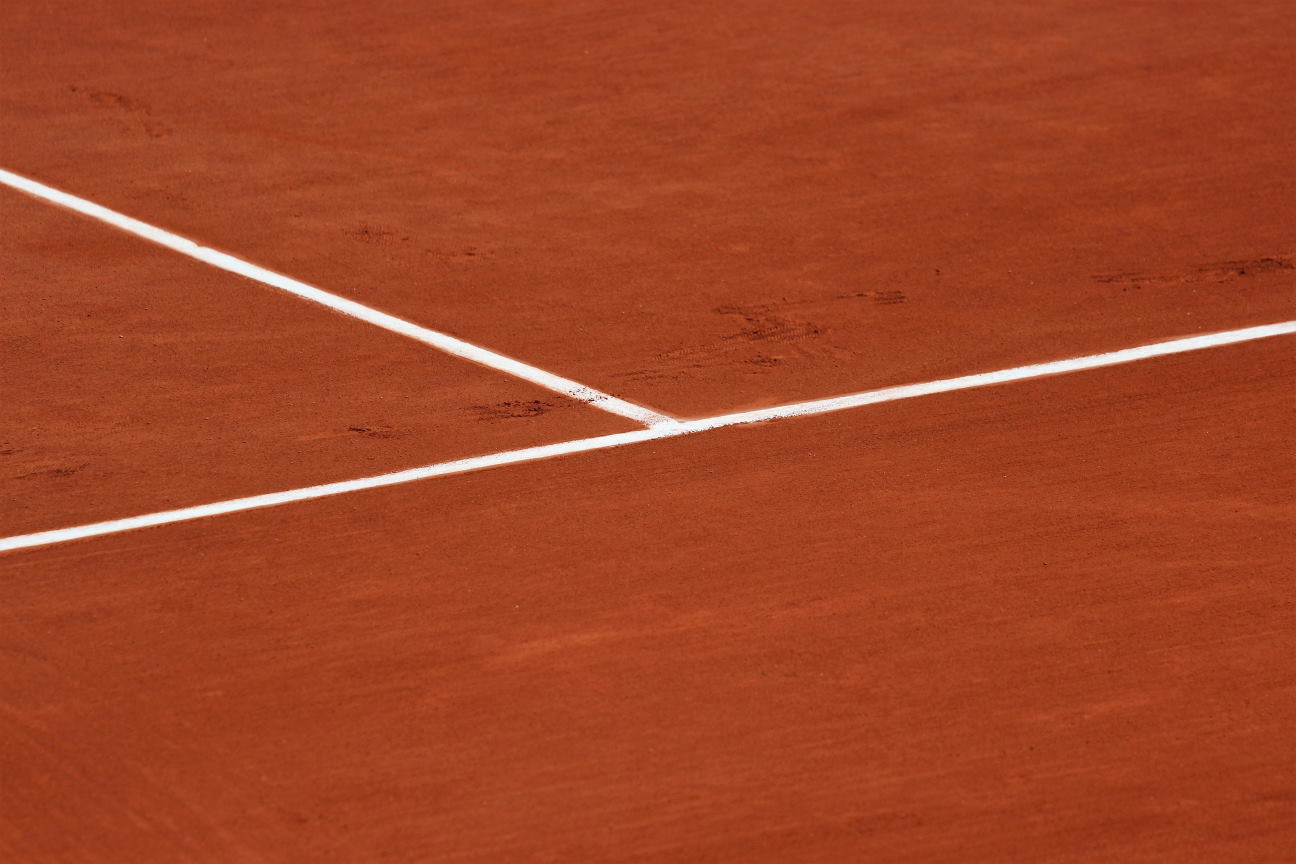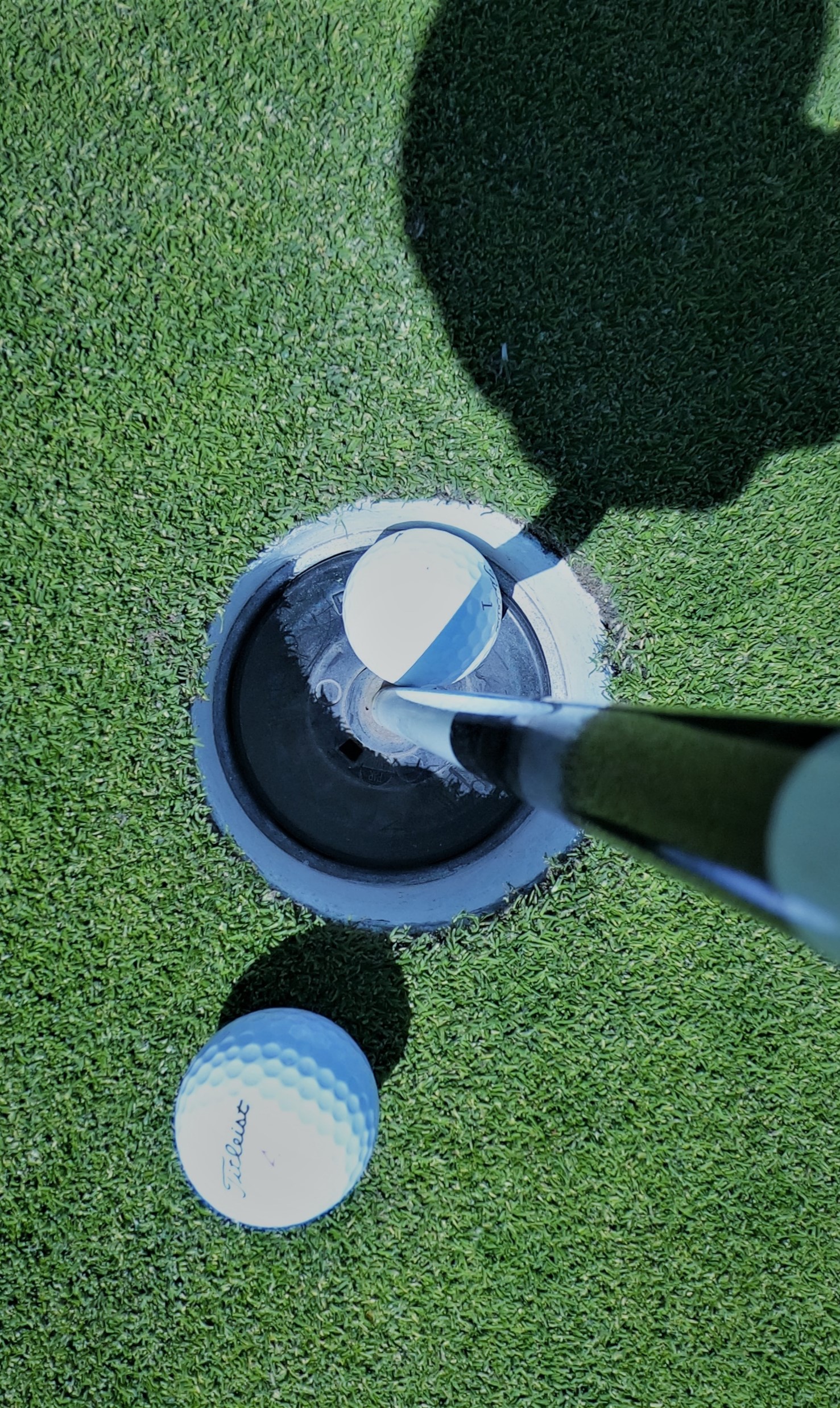 We do not believe there is a company anywhere in the world that has managed to expand and leverage sport data as well as Champion Data has in Australia
Betfair
Thinking outside the box?
Unearth more data than you ever thought possible.
Contact